Meet the team!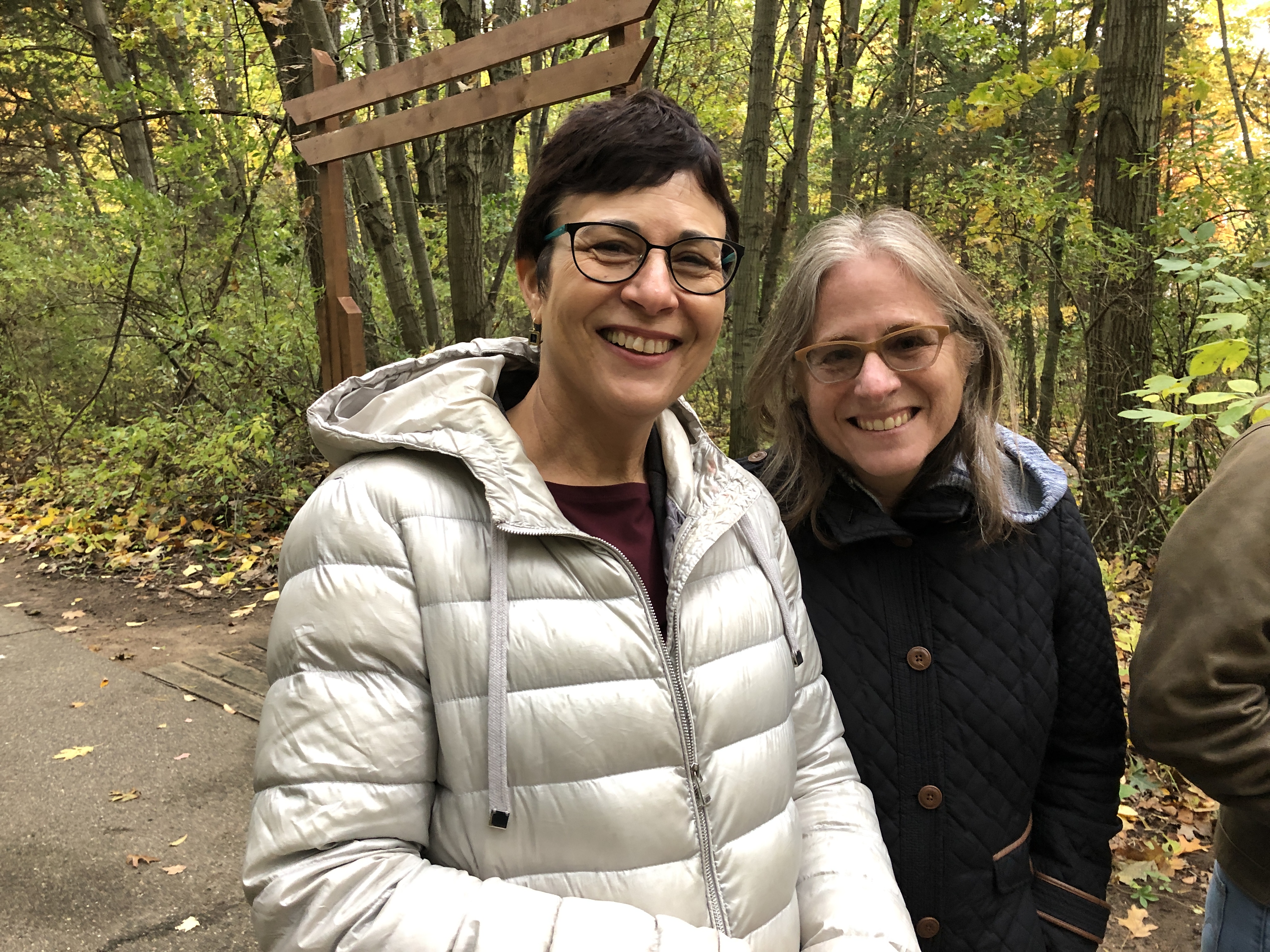 Teaching Science Outdoors: Urban Partnerships
TSO-UP at Michigan Science Teachers Association 2020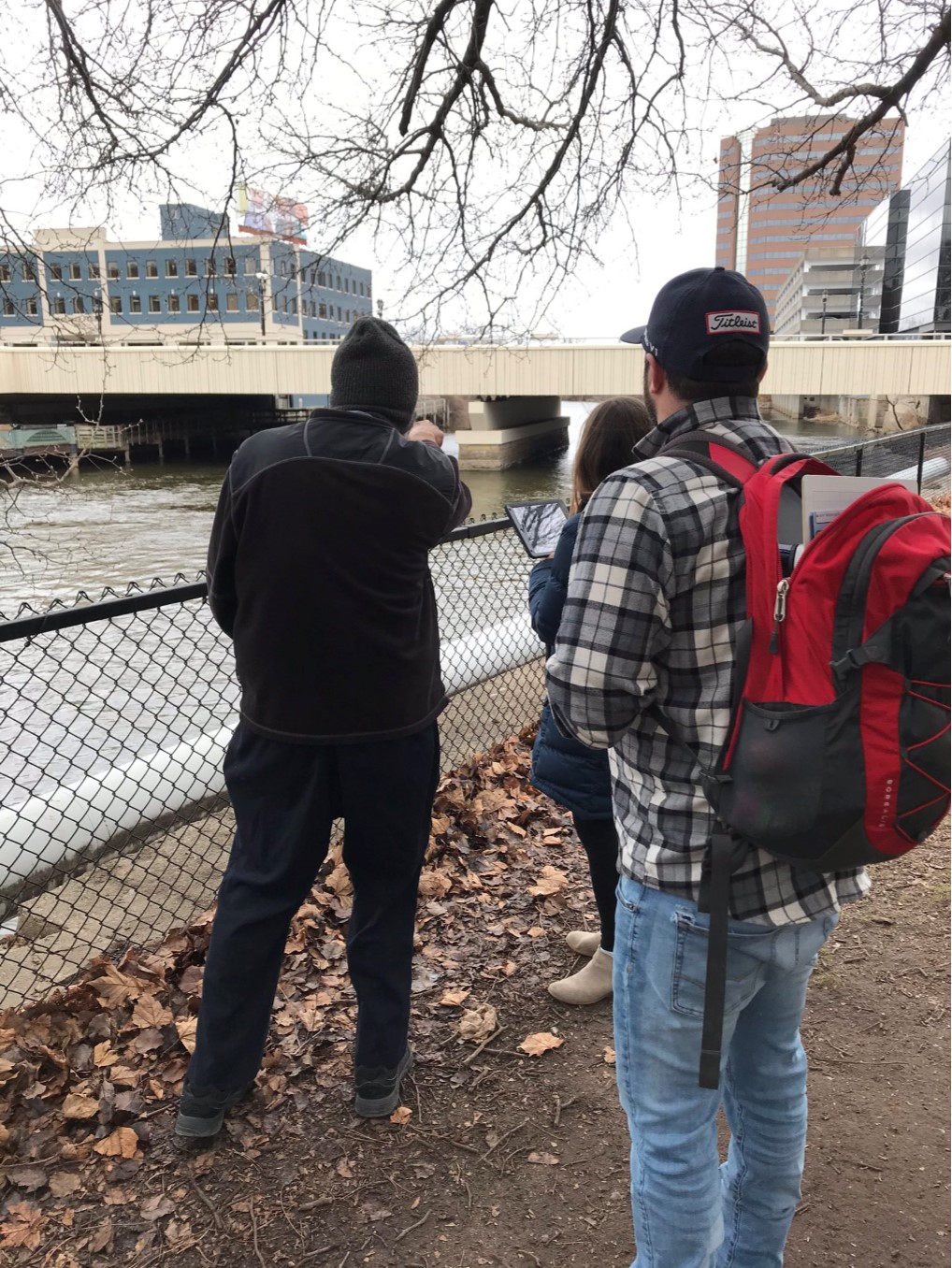 The Teaching Science Outdoors – Urban Partnerships team presented a session "Watershed Observation: teaching Science Outdoors" during the Michigan Science Teachers Association 2020 Conference. Eleanor Kenimer, Kara Strauss, and Dr. Roberta Howard Hunter took advantage of the Lansing location to demonstrate that you can teach science outdoors anywhere – even in the heart of the city. The teachers that joined our session went outdoors to look for evidence along the Grand River that humans impact the watershed, animals live in the watershed, and erosion is occurring. We then shared our photo evidence on Twitter, using #TSO-UP. Check it out to see some teacher-learners in action. The presentation is available here.