Graduate Research Assistant
Michigan State University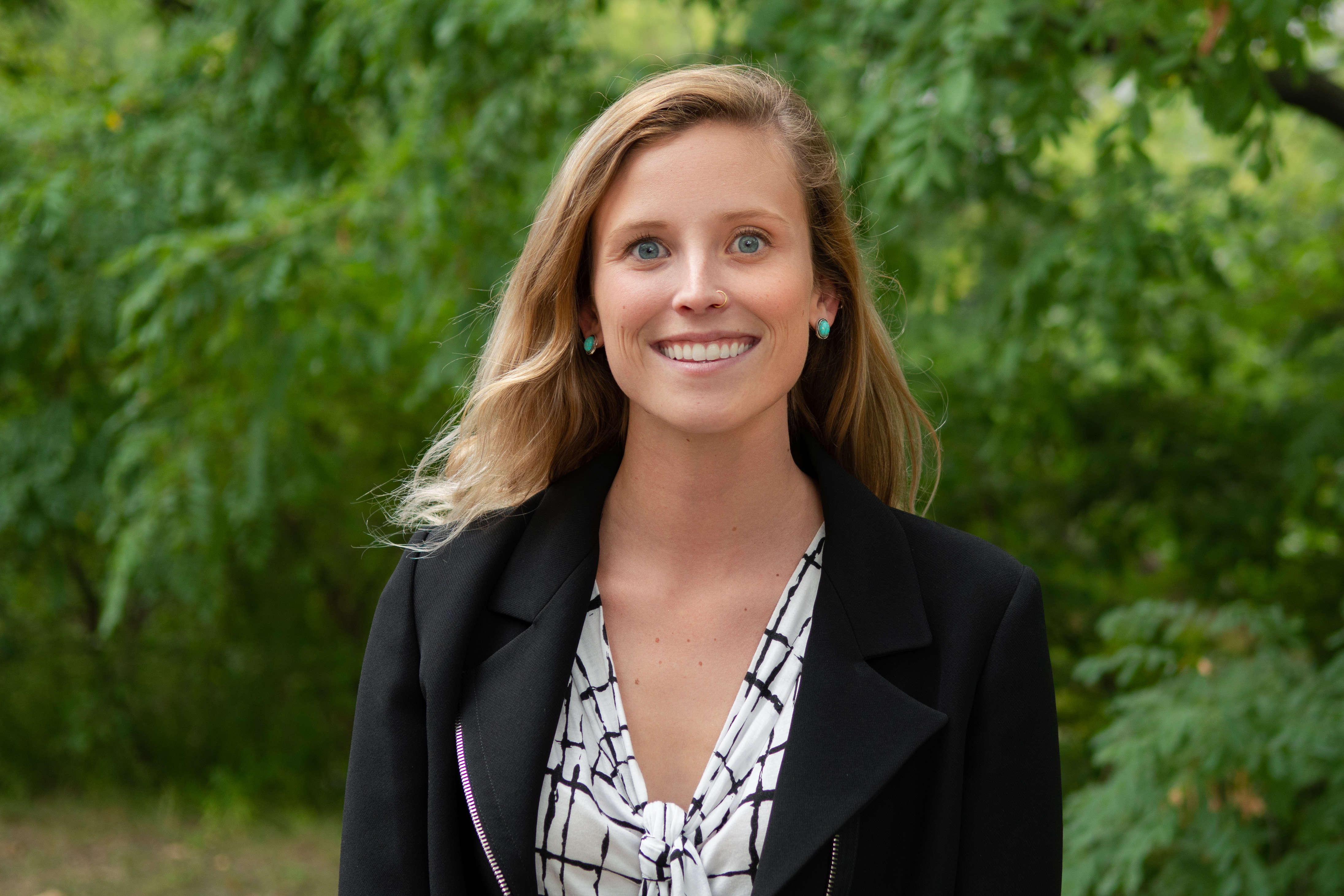 Team Member Bio
I am a Graduate Research Assistant with Teaching Science Outdoors, currently working toward my PhD at MSU focusing on informal science educator learning.
What is your academic and teaching background?
I have a Bachelor's of Science in both Biology and Earth and Ocean Science. I taught at a residential outdoor school focused on marine biology near Santa Cruz, California for three years. I also worked as a California State Parks Naturalist.
Why are you involved in the grant?
I believe that using the outdoors in science instruction is extremely valuable, especially when learning about real life phenomena that exist outside of the doors of school.
Favorite urban plant or animal?
I love raccoons, despite how annoying they can be when they get into your trash. They are extremely clever creatures and very good at figuring out how to solve problems, which is important for an urban animal. Plus, they're super cute.