Professional Development Program Coordinator
MSU W.K. Kellogg Biological Station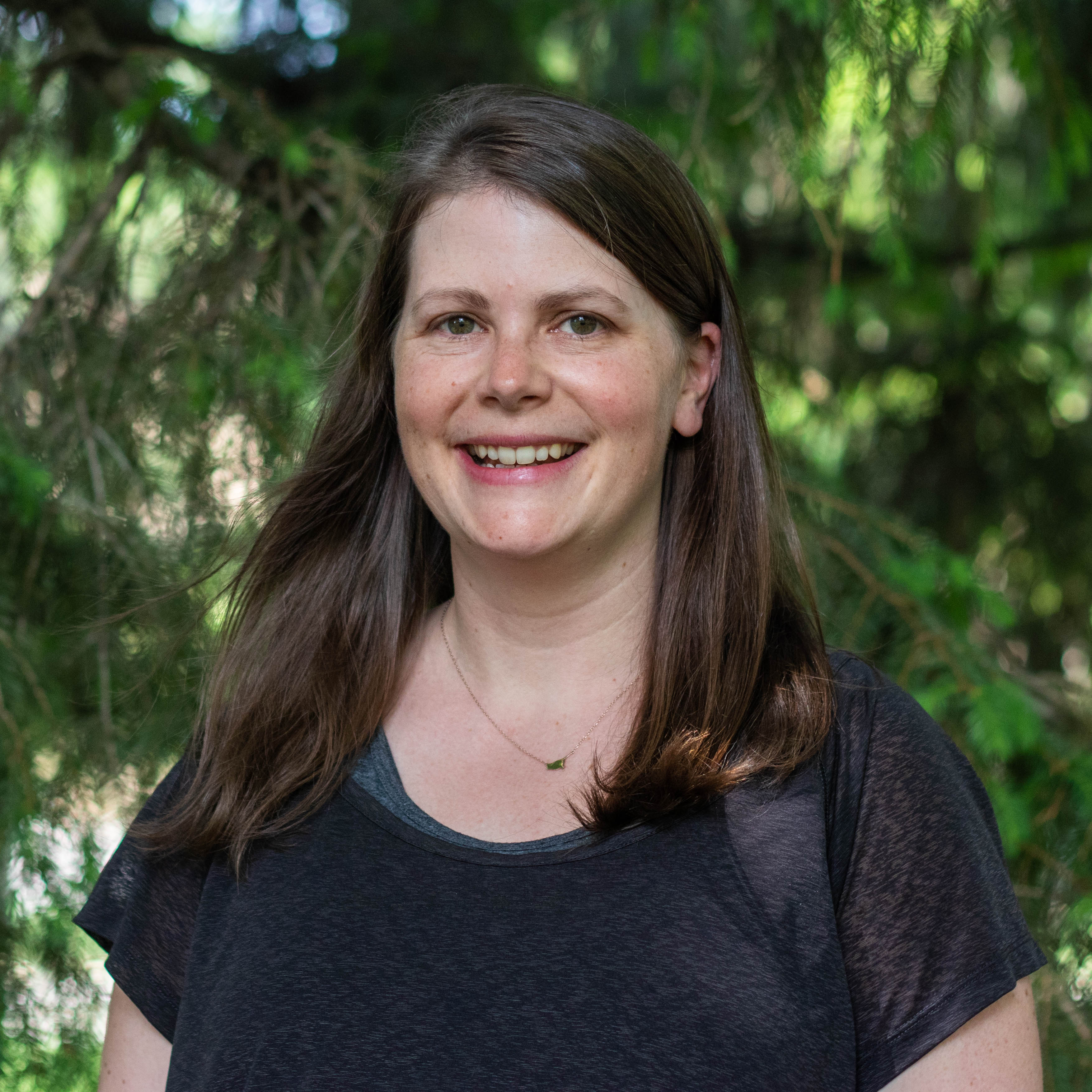 Team Member Bio
I am a Graduate Research Assistant with Teaching Science Outdoors - Urban Partnerships and the coordinator of the K-12 Partnership, a teacher professional learning community at MSU's W.K. Kellogg Biological Station. I'm currently working toward my PhD at MSU focusing on teacher learning through engagement in outdoor and informal learning spaces.
What is your academic and teaching background?
I have a master's in early childhood education and a bachelor's in biology, which has helped me in my 20 year career in outdoor and environmental education. I am a Michigan-raised naturalist with experience teaching people of all ages on the trails, beaches and even parking lots of nature centers, state parks and schools.
Why are you involved in the grant?
I love to learn and play outside and in all of my work I look for ways to share the outdoors with others. When I started working with formal teachers I became aware of the opportunities and barriers to getting K-12 students outside during a school day. Teaching Science Outdoors has been collaboratively created to support teachers in utilizing their schoolyard for authentic science teaching and learning.
Favorite urban plant or animal?
Can I choose both a plant and an animal? My favorite animal is the Black-capped Chickadee because they are small, happy birds that are always chattering. My favorite urban plant is purple coneflower, which is often in people's gardens, when in bloom it is my favorite shade of purpley-pink, it provides nectar and a place to land for butterflies and other insects and in the winter it provides seeds for birds.