Project Associate
Michigan State University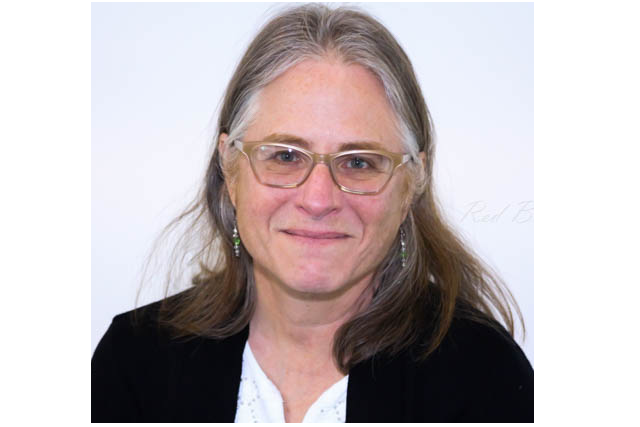 Team Member Bio
I am a Project Associate with Teaching Science Outdoors and work at the MSU CREATE for STEM Institute. Much of the focus of my current work is secondary science curriculum focused on critical community health issues like diabetes and addiction.
What is your academic and teaching background?
I was a classroom teacher in a K8 school for several years. I've also worked in out-of-school settings as a museum docent, camp counselor, and park ranger. My undergraduate degree is in environmental and science education. I have a masters degree in public health. Both degrees are from University of Michigan.
Why are you involved in the grant?
It has been a joy to work with my colleagues to develop Teaching Science Outdoors and support elementary teachers in taking their students outside to learn science.
Favorite urban plant or animal?
Among my backyard birds, I like the Carolina wren. It's small and brown and wags its tail. I also love weeds. Many are edible, quite beautiful, and largely unappreciated.