Co-Principal Investigator
Technion, Israel Institute of Technology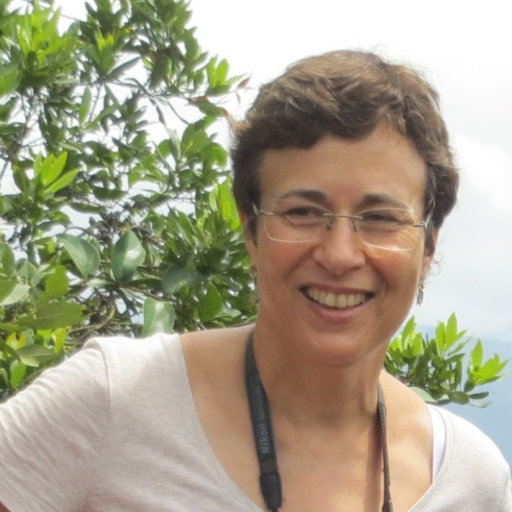 Team Member Bio
I am a Professor at the Technion, Israel Institute of Technology in science and environmental education and Co-Principal Investigator on the project.
What is your teaching experience?
In the last 20 years, I have taught secondary school pre-service teachers and graduate students. Prior to that I have taught elementary science and environmental education, and high school biology. I was an informal educator, as well at the NGO - The Society for the Protection of Nature in Israel.
Why are you involved in the grant?
Together with my colleagues, I initiated the project. I believe in the power of out-of-school environments, and particularly, the outdoors in enhancing curiosity, interest and engagement with phenomena and being able to learn and practice science in authentic settings.
Favorite urban plant or animal?
I come from the Mediterranean region. My favorite animal is a bird named "White-spectacled bulbul" a common smart vocal and highly social bird in Israel. My favorite urban plant is Olive. Olives are cultivated in the MiddleEast for thousands of years, and you can see them in gardens, streets and parks in the city as well.