Graduate Research Assistant
Michigan State University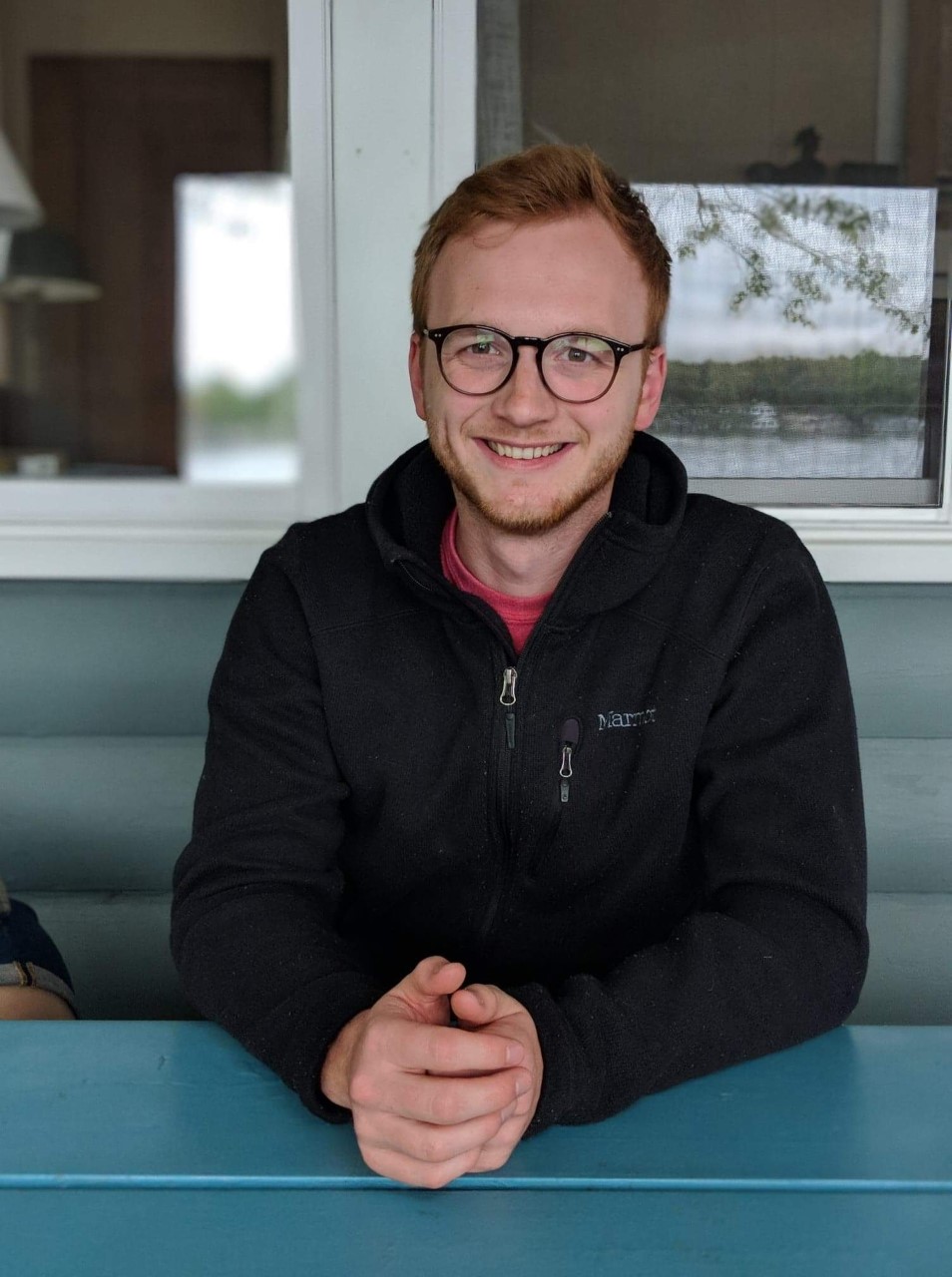 Team Member Bio
I am a Graduate Research Assistant on the project, currently working towards my PhD in Curriculum, Instruction, and Teacher Education at Michigan State University.
What is your academic and teaching background?
I got my bachelor's degree in elementary education from Calvin University with a major in integrated science. I was a middle school math and science teacher in West Michigan for three years. I also have experience as a summer camp counselor.
Why are you involved in the grant?
I believe that learning outdoors provides an incredible opportunity for students to connect with, and apply science in a more meaningful way. I am excited to help equip teachers to utilize the world outside of their classroom to teach powerful, and applicable science to their students.
Favorite urban plant or animal?
Where I grew up, I was surrounded by large and lazy squirrels. Watching them bumble around the neighborhood always made my heart happy.